Red Tree Vintage Personalized Bookplates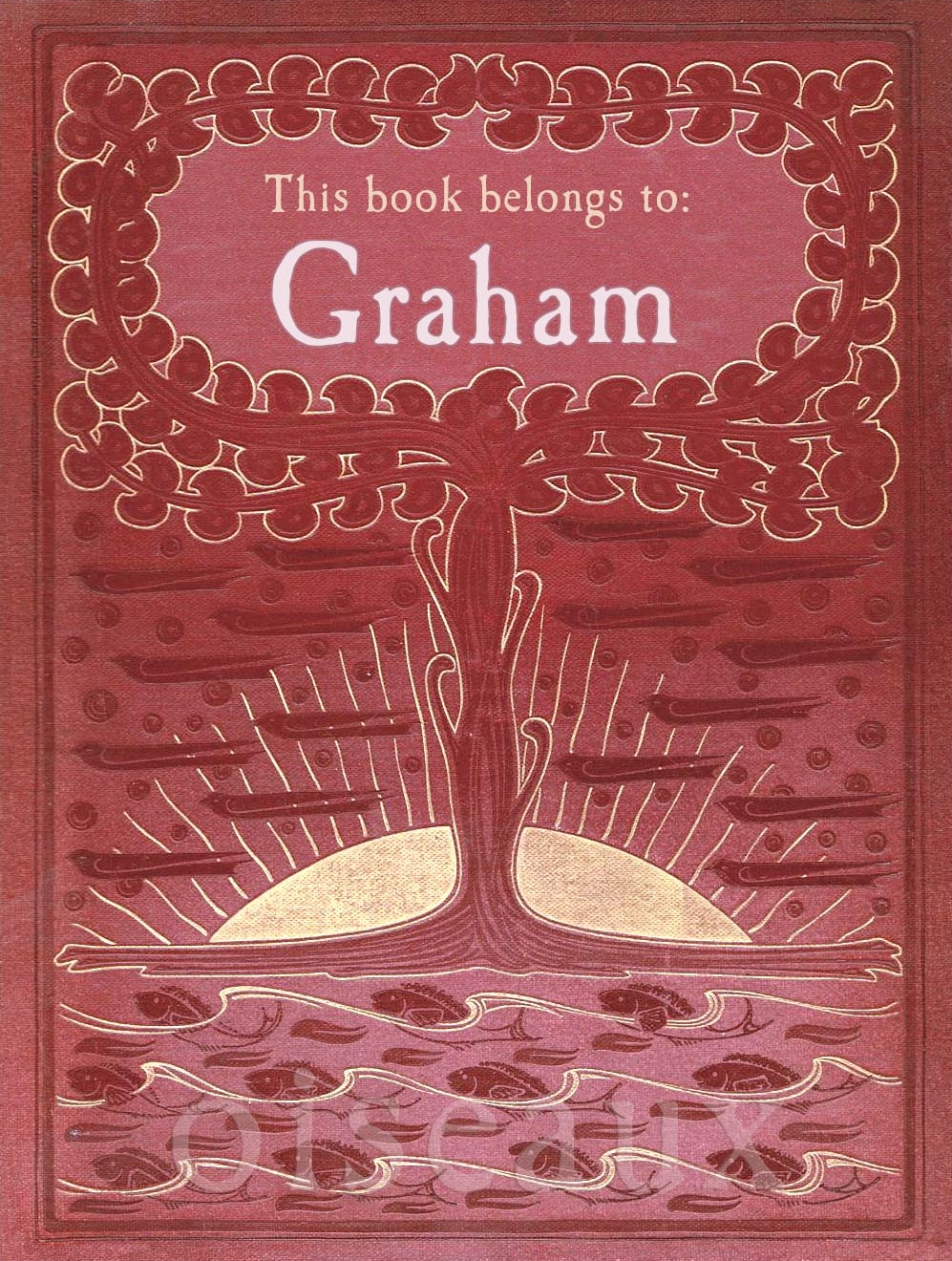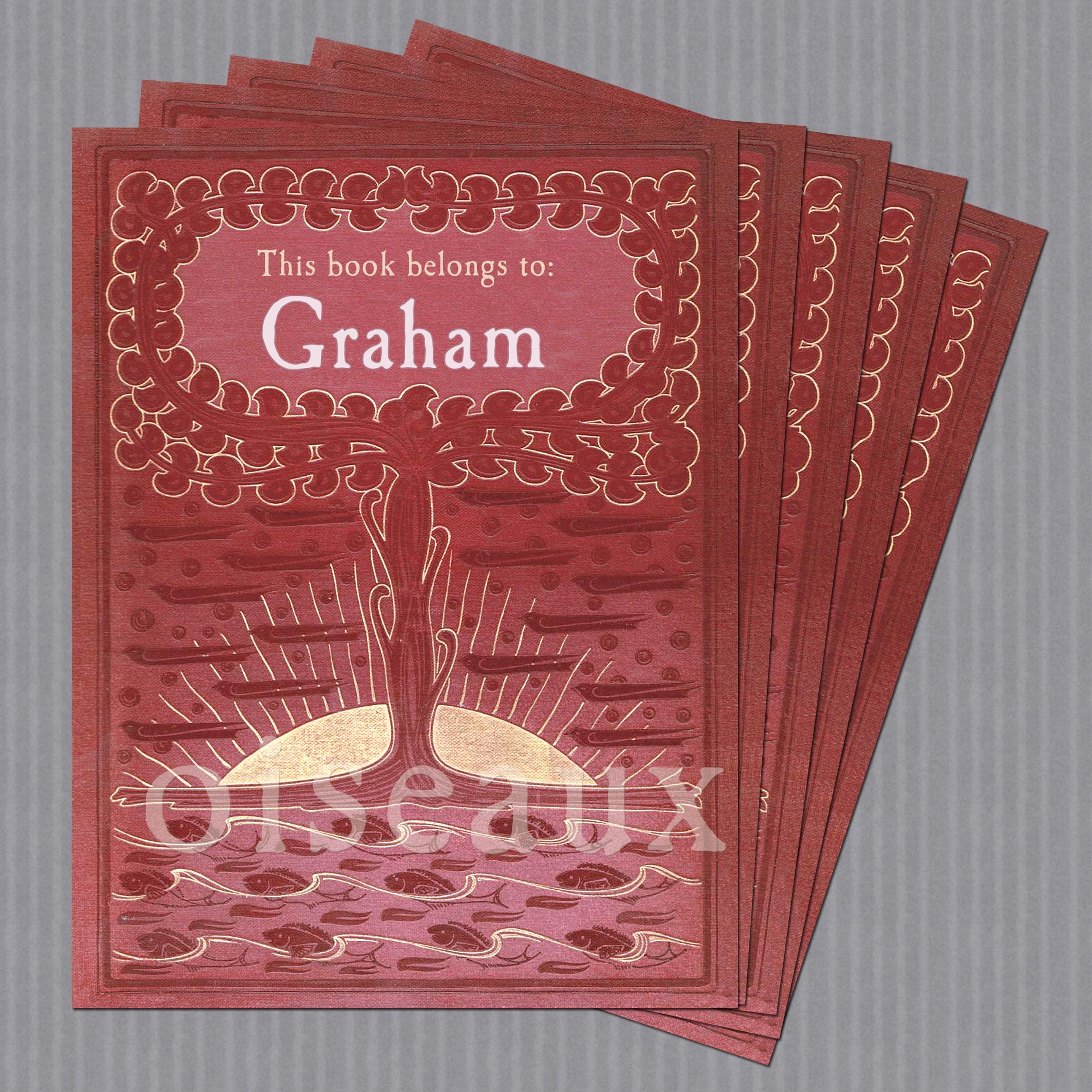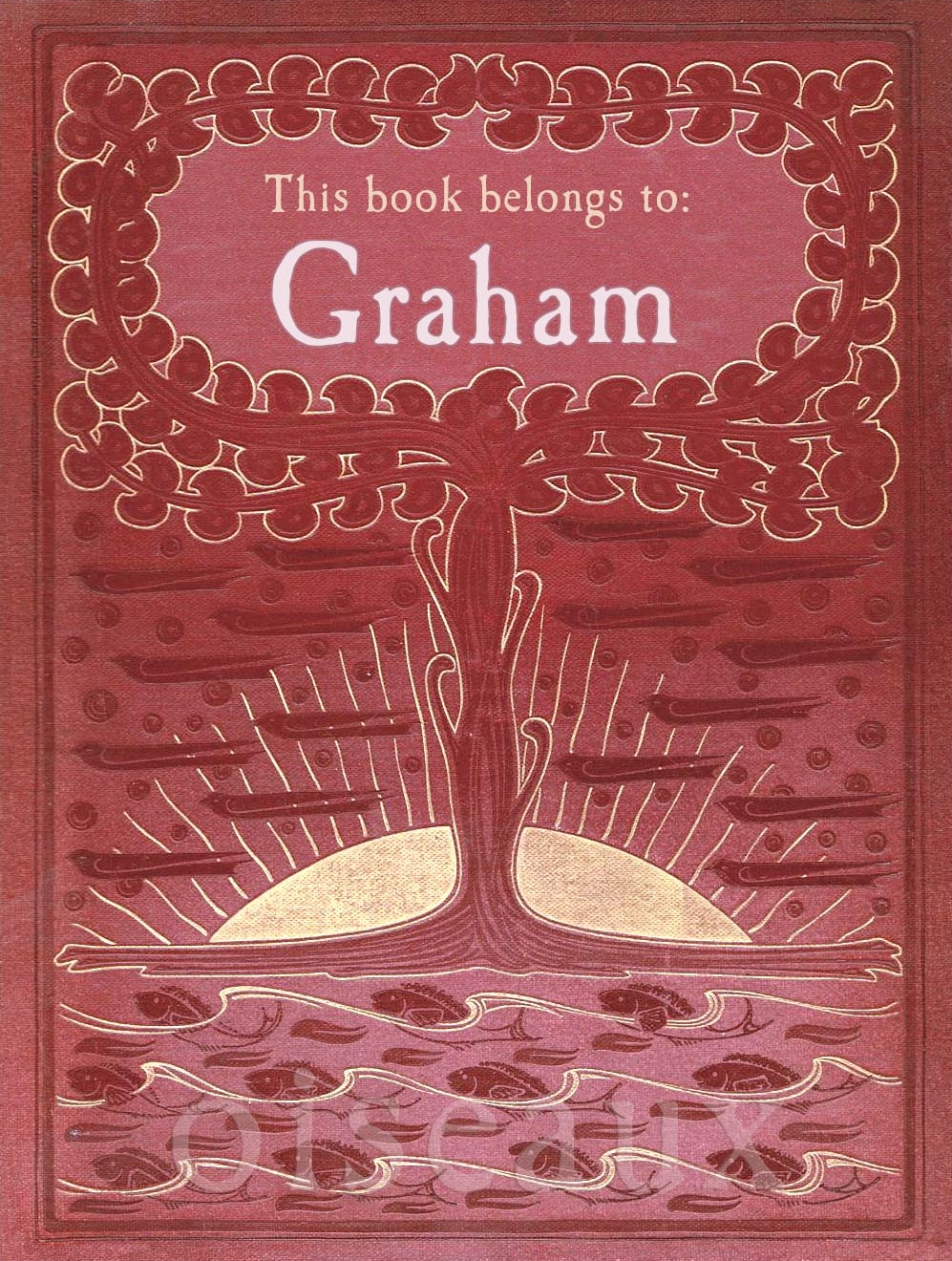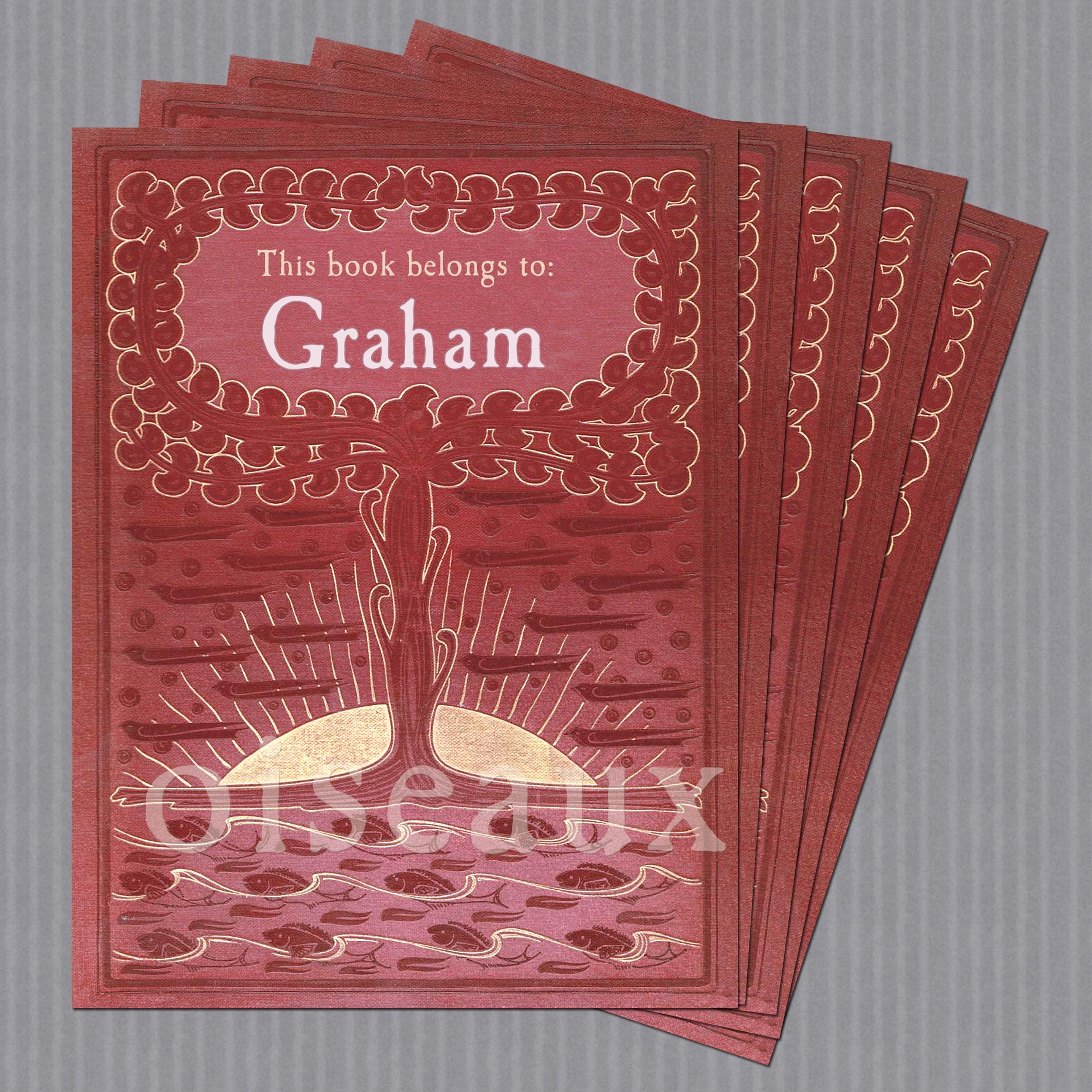 Red Tree Vintage Personalized Bookplates
24 stunning Red Tree bookplates, waiting to be placed in your favorite books!

This gorgeous illustration is adapted from the front cover of a book published in 1895. The colors are deep crimson, rose, and cream, and it pictures a rising sun and a stylized tree growing up out of a sea of fish, with birds flying through the air. It's beautiful and very unusual.

Bookplates are printed on high quality, matte paper, ready for the adhesive or archival glue of your choice. Each bookplate is approximately 3" x 4", and bookplates are packaged in a clear plastic sleeve. The oiseaux watermark will not appear on your bookplates.
~ A great gift idea, and the perfect present for a new baby.~

In some cases I can include a middle or last name, feel free to email me with any questions. I can also leave your bookplates blank.

Thank you for looking!
(Click on image to view larger)